Trainings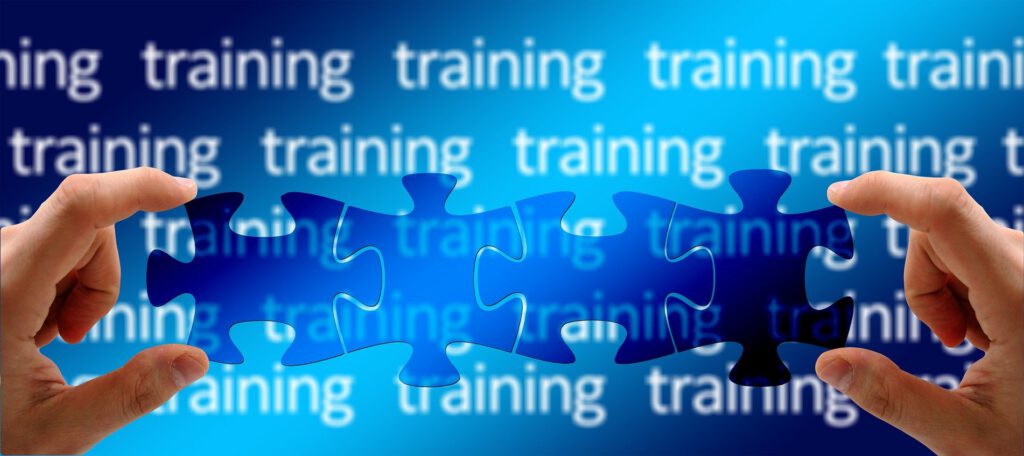 Welcome to the Trainings section of Anti-money-laundering.eu. We specialize in providing a diverse array of Anti-Money Laundering (AML) training solutions, designed to cater to the varied needs of AML Officers and professionals. Our offerings include conferences, seminars, in-house trainings, webinars, and e-learnings, each tailored to enhance your AML expertise and operational efficiency.
Our AML Training Programs:
Why Choose Our AML Training Solutions?
Expertise and Variety: Our training programs are developed and led by seasoned AML experts, encompassing a wide range of topics and learning styles.
Customizable and Convenient: Whether you prefer in-person learning experiences or the convenience of online education, we offer solutions that fit your specific training needs.
Continuous Professional Development: Stay ahead in the dynamic field of AML with our comprehensive training programs, designed to foster continuous learning and professional growth.
Empower Your Team with Advanced AML Training: At Anti-money-laundering.eu, we are committed to providing top-tier AML training solutions that are informative, practical, and accessible. Our diverse training options are designed to equip AML professionals with the knowledge and skills necessary to effectively combat money laundering and related financial crimes.
Explore our range of AML training programs and elevate your team's expertise.
Visit our Trainings page to learn more about our comprehensive AML training offerings and find the perfect fit for your professional development needs.