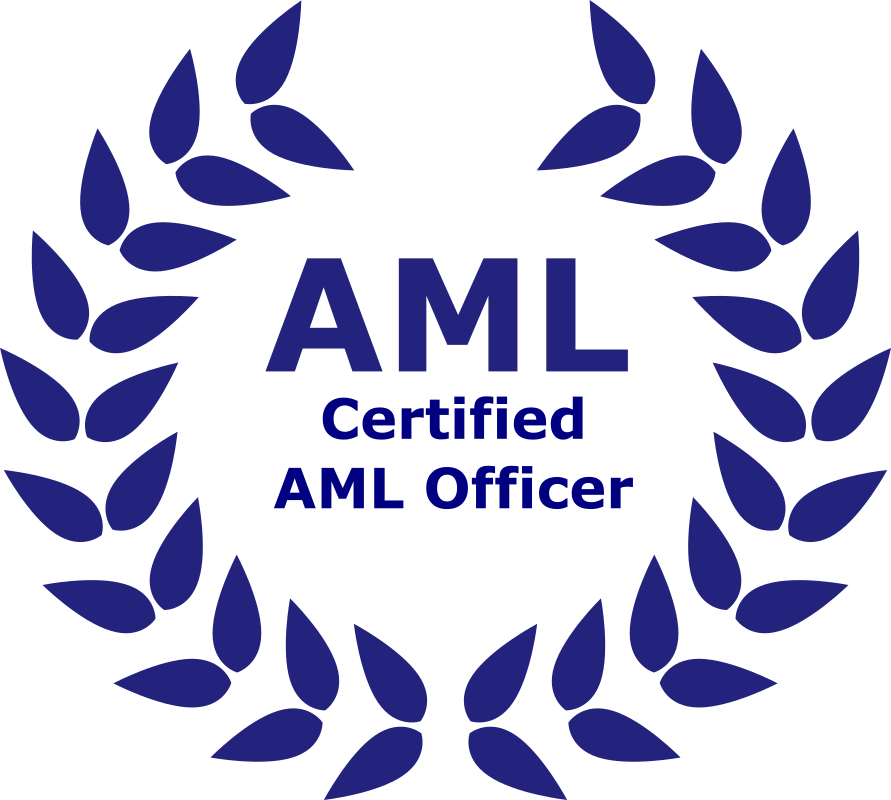 Certified Anti-Money Laundering Officer
Embark on a path to becoming a Certified Anti-Money Laundering Officer (CAMLO) and elevate your professional standing in the field of AML. Our certification process is meticulous and comprehensive, encompassing five key steps:
Proof of Highest Education: Validate your academic qualifications.
Professional Experience: Demonstrate your relevant work experience.
Further Education: Show your commitment to continuous learning.
3-Day AML Seminar: Participate in an intensive training program.
Multiple Choice Test: Successfully answer 80% of the test questions to pass.
Join our CAMLO program and set yourself apart as an AML expert.