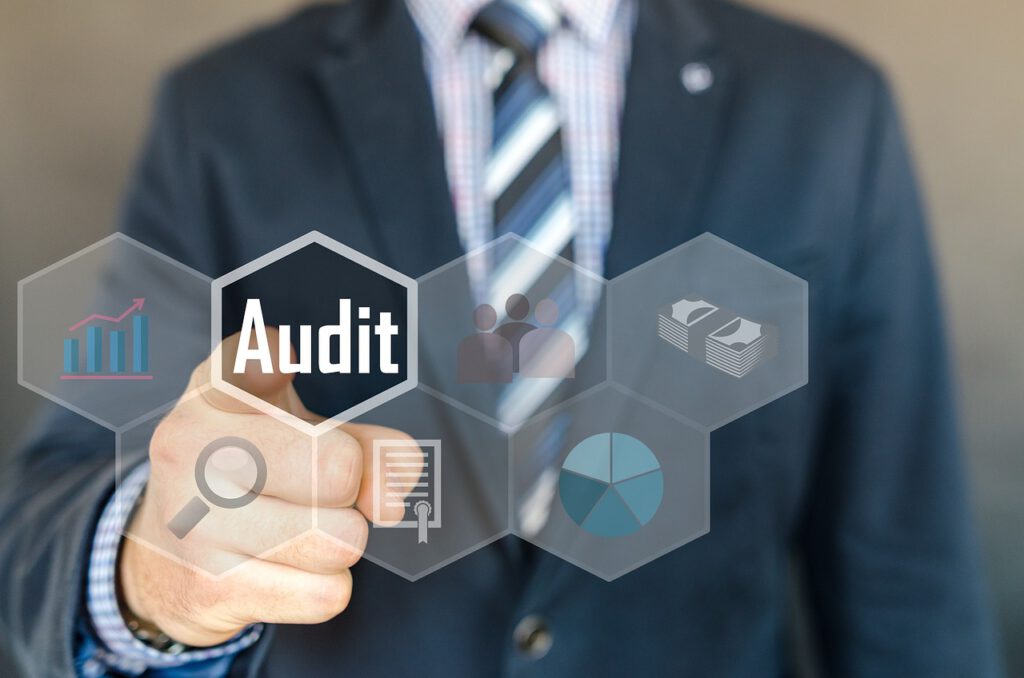 Audit
Step into the realm of superior AML governance with our Audit services. Anchored in the German Money Laundering Act (GwG), we offer an unparalleled audit experience, meticulously structured to bolster your compliance framework. Our audits are comprehensive, covering the spectrum from Group AML Officer roles, as stipulated in Section 9, to the detailed provisions for KYC under Sections 10 to 13 and CDD mandates in Sections 10 to 17.
We dissect the complexities of Risk Management and Assessment, aligning with Sections 4 and 5, and construct a fortress of Internal Safeguards as directed by Section 6. Our process encompasses a holistic approach to Training, Typologies, Risk Factors, Transaction Monitoring, and much more, ensuring that every aspect of your operation not only meets but exceeds the expectations of regulatory bodies.
With a keen eye on the evolving landscape, our services extend to SDD, EDD, KYI, and KYE, guaranteeing that the UBOs, PEPs, RCAs, and contractual nuances are not just understood but ingrained in your organizational processes. We craft a future-proof strategy, facilitating Group-wide EOI, implementing rigorous Controlling & Testing mechanisms, and delivering Management Information that informs and empowers.
Choose Audit for an audit that does more than assess – it transforms.